Our team consists of board certified psychiatrists, licensed psychologists and therapists.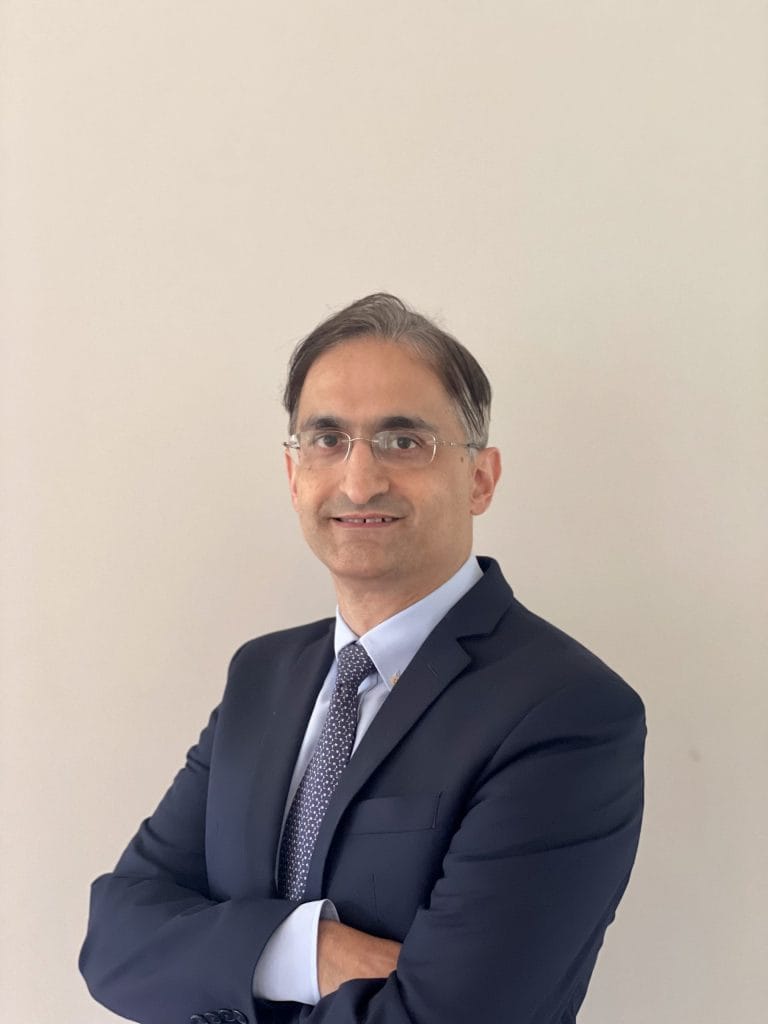 Farooq Amin, M.D.
Dr. Amin is a Board Certified Psychiatrist with American Board of Psychiatry and Neurology. He completed his training at Icahn School of Medicine at Mt.Sinai in New York, where he was the Chief Resident. Dr. Amin has served as the Director of Outpatient Intake Unit and Associate Director of Psychiatric Emergency Room at Lincoln Hospital, New York. He was the Medical Director of Medoptions, a behavioral health practice. He also has vast experience in Consultation-Liaison Psychiatry.​ Dr. Amin has served as Assistant Professor at Icahn School of Medicine at Mt. Sinai, Clinical Instructor at Weill Cornell Medical College and Adjunct Assistant Professor at St. George's University School of Medicine. Dr. Amin completed a Visiting Fellowship in Electroconvulsive therapy from Columbia University, College of Physicians and Surgeons. He is a fellow of American Psychiatric Association and a member of Clinical TMS Society.

Dr. Amin provides compassionate patient centered care. He believes in individualized treatment plans. Dr. Amin will discuss and address any barriers to treatment. Treatment plan will include a discussion about therapy, medication management, stress reduction and life-style changes. In addition to conventional treatment modalities, he offers TMS treatment at his office.

Dr. Amin has a special interest in psychiatric disorders during pregnancy.

Sirosh Masuood, M.D.
Dr. Masuood is a Board Certified psychiatrist. She completed her general psychiatry training from Mount Sinai/ Icahn School of Medicine in New York where she was the Chief Resident . She pursued fellowship training in Consultation & Liaison psychiatry from Long Island Jewish/North shore Hospital in NY . She has a vast experience in outpatient practice and Consultation & Liaison psychiatry. She has worked at Shady Grove Medical Center, Adventist Health Care where she established the C&L service and served as a Medical director.

Dr. Masuood believes in biopsychosocial model of psychiatry. She takes care of patient as a whole, taking in account any comorbid medical conditions as she believes in 'Healthy mind comes with Healthy body' .She makes individualized treatment plan which includes medication management and referral to therapy if needed. She encourages patient to take active role in treatment and decision making. At Excel Psychiatric Consultation she offers TMS treatment for treatment resistant depression. Dr. Masuood is a fellow of American Psychiatric Association, member of American Academy of Consultation Liaison Psychiatry and Clinical TMS Society.

She was nominated Washingtonian top doctor in 2020 and 2021.

Dr. Masuood has a special interest in physician well being and offers psychotherapy to physicians.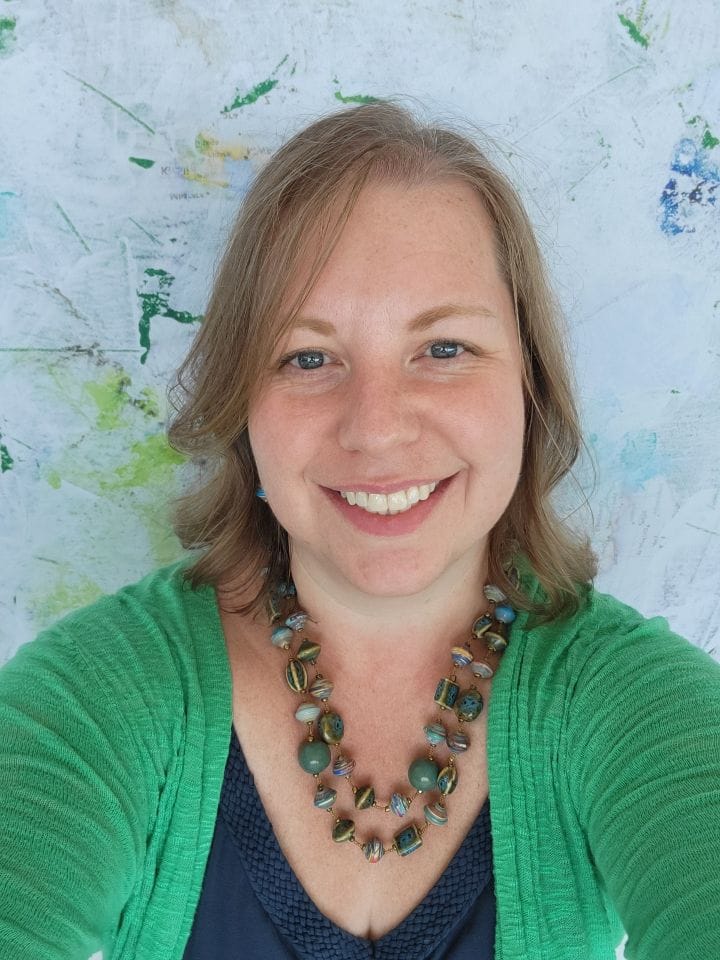 Jessica Benler, PsyD
Dr. Benler is a licensed psychologist, specializing in clinical psychology. Prior to pursuing her graduate education, she earned a bachelor's degree in psychology, with honors, from Hendrix College (Conway, AR). She holds a master's and a doctor of psychology (PsyD) degree from Spalding University (Louisville, KY). She completed her APA-accredited internship and post-doctoral fellowship at Andrus Children's Center (Yonkers, NY). There she went on to work as a clinical psychologist and supervisor for several years. Dr. Benler then moved to Maryland and began working with older adults with complex medical conditions in nursing homes and assisted living facilities. Her most recent work includes providing psychotherapy, conducting cognitive assessment evaluations, providing clinical guidance to several clinical psychologists and clinical social workers, and addressing various administrative needs as a clinical director of psychology.

Dr. Benler has worked successfully in a variety of settings with a large range of presenting concerns. Her particular strengths are in the diagnosis of psychiatric conditions and creating meaningful clinical relationships to affect change and healing. She believes strongly in relational components of the therapeutic process and in tailoring treatment to each client's individual needs. She draws from multiple evidenced based practices. She has experience in treating a plethora of conditions including depressive disorders, anxiety disorders, Bipolar and other mood disorders, adjustment disorders, trauma reactions, parenting, relational/couples issues, neurodevelopmental conditions, ASD, ADHD, OCD, Sleep disturbances, and LGBTQI+ populations.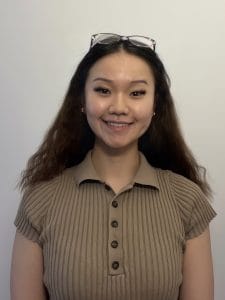 Angela Chang
Staff Supervisor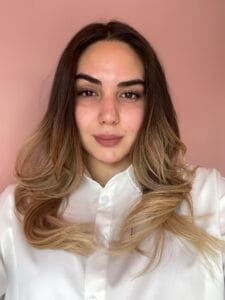 Nelli Karapetyan
Office Assistant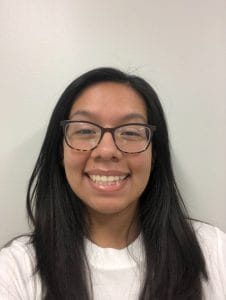 Gabriella Centeno
Office Assistant
Heyling Amador
Office Assistant