Medication management and therapy are offered both in-person and via telehealth. We understand the effects of the pandemic and life changes and therefore know the value of telehealth for many of our patients.
Call our office today to find out if telehealth is an option for your treatment program.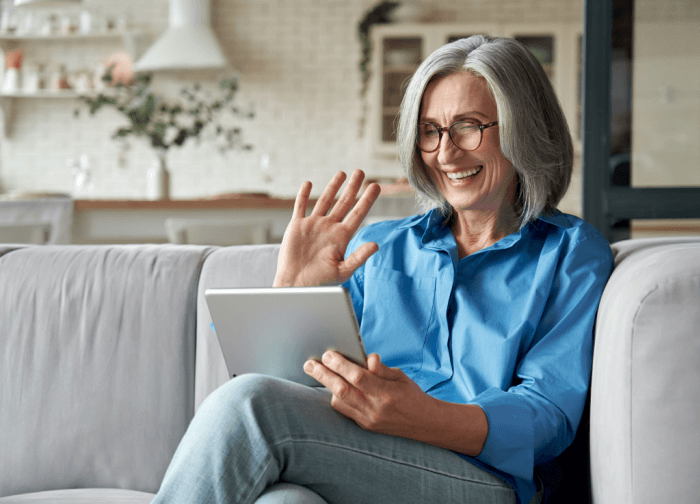 Frequently Asked Questions about Telehealth
What is telemedicine?
Telemedicine or telehealth is the practice of providing clinical care to patients using telecommunications technology.
Would I have to meet with a practitioner in-person before a visit can be conducted via video?
This is determined on a state-by-state basis. Your practitioner's office will inform your about this requirement prior to the appointment.
Is telemedicine technology difficult to use?
Our telemedicine platform is designed to be easy to use. Patients with a basic knowledge of computers should not have any issues with this. Our administrative staff can also help you connect if needed. 
Will insurance pay for telemedicine visits?
In many cases, yes. Your practitioner's office will make every effort to confirm this beforehand. You are encouraged to check with your insurance as well before the appointment.
Is telemedicine private and secure?
Yes, we use a platform that provides end-to-end encryption so your sessions are private and secure.  These platforms are specifically designed for this purpose. 
What if I need an in person visit at some point during my treatment?
Our practice offers both in person and telemedicine visits.